Investing In Deep Value Stock
By Matthew — — Posted in Business
To maximize your returns when investing in deep value stocks, it is important you take the under listed into consideration.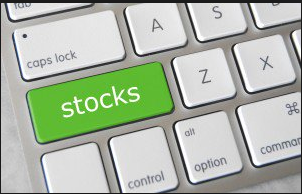 1. The price you pay for the stock value is key
Deep value investing focuses a lot on the value of the stock because the price you pay determines how well you do. The rationale behind this is because when a company is so deeply undervalued even by long-term historical measures, your risk of losing money is lower and your odds of getting a sizable return is higher. Net-net companies trade their stocks below their net value, making it possible to make money out of it, even though it liquidates. If a company's market capitalization is trading significantly below its NCAV, you have a good margin of safety to buffer for any possible unforeseen circumstances.
2.Don't seek a company with superior business plan or model.
The company might not have a good or superior business model, but that is not your focus. This is NOT to say that you should invest in crappy companies. For example, photo film printing has been made obsolete by digital photography and you want to avoid this kind of companies even if they're dirt-cheap because the value of the company is continually being eroded.
3. Look for a company with relatively low debt.
You do not want to invest in a company that has huge debt. A company under a heavy burden of debt usually means its business is unprofitable and burning cash just to survive. Besides increasing your risk, the last thing you want is to have debt dig a sinking hole for a company .